Compare to your heart's content.
What if you got more insurance? Less? What if you switched to the insurance with the cute animal mascot? What if you total your car tomorrow? What if your teenager totals your car tomorrow? Take the mystery out of your insurance. Leaky lets you compare plans, prices, and potential scenarios so that you know exactly what you're getting and what you're missing.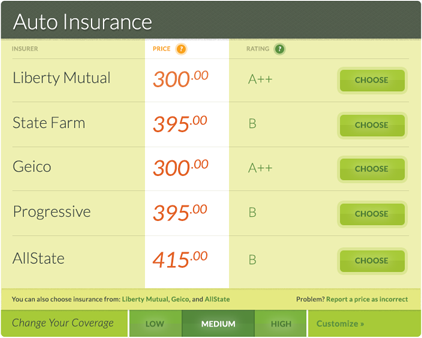 Let's be friends.
Leaky is impartial. Leaky respects your privacy. Leaky doesn't sell your personal information to spammers, junk mailers, or telemarketers. And while we may talk about ourselves in the third person too much, we take your trust very seriously.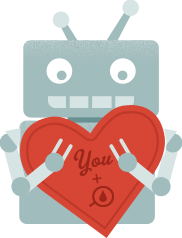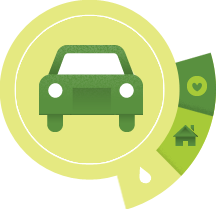 Manage like a machine.
Between the coverage options, the renewal dates, and the confusing questions for yourself, your car, your home, and your business... your insurance piles up quickly.
Leaky helps you manage and monitor your insurance to make sure that nothing gets lost or forgotten. We even let you know when we think you can save money so that you get the best deal possible! Heck, we would take care of your dog when you're out of town, if we could.
Everyone's first stop should be Leaky, it's the best way to shop for insurance.

J. Astra Brinkmann
Photographer,
DJ, & Cat lover
Managing my family's auto insurance was always a pain, it's great to know that Leaky is monitoring it for my peace of mind.

Lauren O.
Working Mom

[Progressive] came back with a new price that was $900 lower per year... Thank you!
Mike T.
Our new bff